Sauces are thickened liquid, which may be sweet hot, worm of cold according to the type and purpose. It is a liquid or semi liquid condiments. Which are served with various foods to enhance their appearance and flavor and also to assist indigestion of the main food taken.
(সস হল ঘন তরল, যা হতে পারে মিষ্টি গরম, প্রকার ও উদ্দেশ্য অনুযায়ী ঠান্ডার কৃমি। এটি একটি তরল বা আধা তরল মশলা। যা বিভিন্ন খাবারের সাথে পরিবেশন করা হয় তাদের চেহারা এবং স্বাদ বাড়ানোর জন্য এবং প্রধান খাদ্য গ্রহণের বদহজমকে সহায়তা করার জন্য।)
Enhance flavors.
Some sauce help indigestion e.g mint sauce adds creaminess to firm and dry food.
It gives moistness to the food e.g white sauce adds.
Thickening agent or liaisons that are used to thicken sauce are –
–  Corn flour
–  Arrowroot
–  Flour
–  Egg Yolk
Potato flour or others starch
//White/Beachamel Sauces:      It is consists of Roux + Hot Milk
//Veloute Sauces:        It is made from Roux + Stock
// Brown or Espagnole Sauces:       It is made from Brown Roux + Brown Stock
// Tomato Sauce:   It is made from Tomato product + Stock + Roux + Seasoning.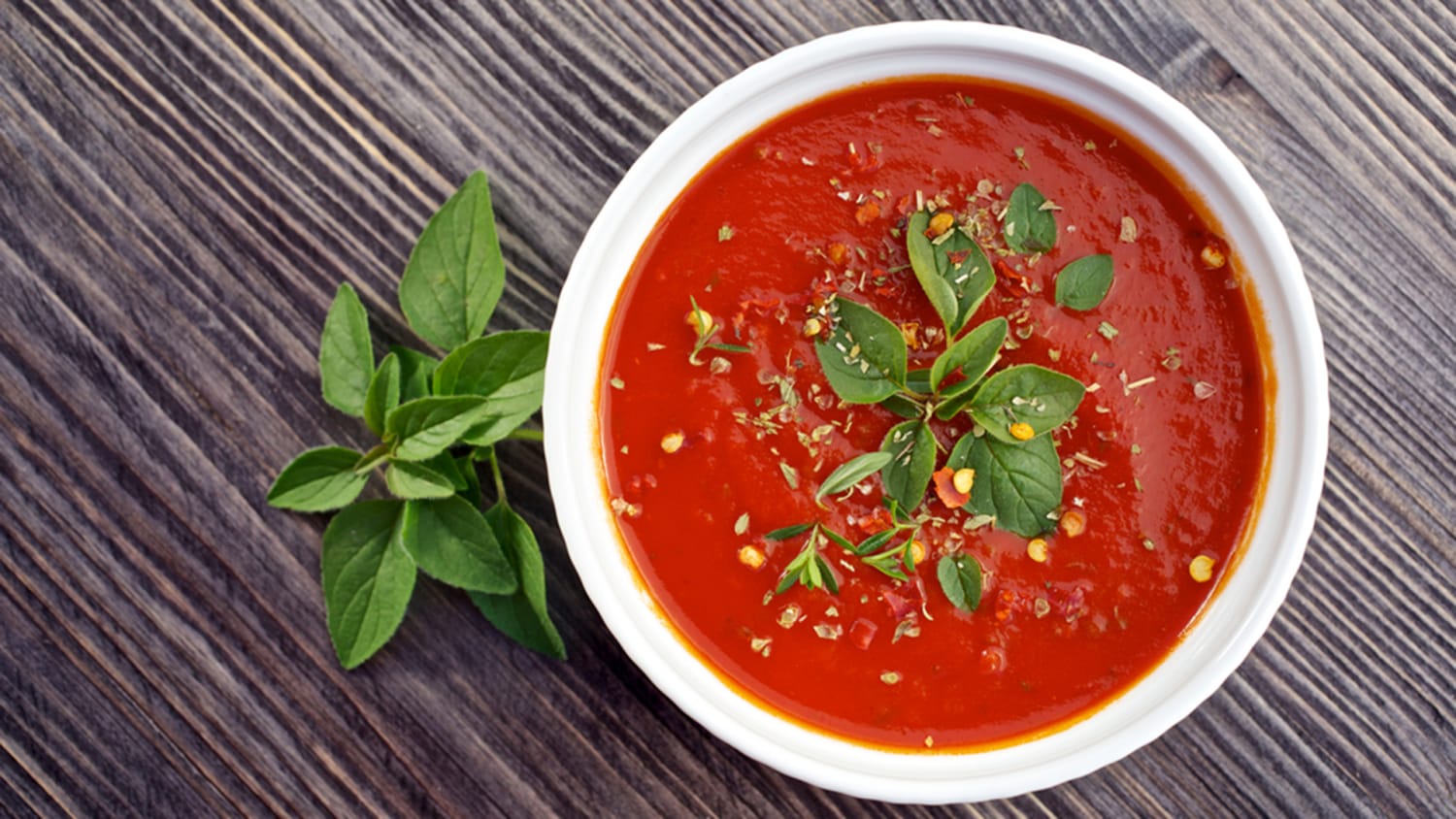 // Hollandaise:        It is made from Egg Yolk and Butter Cook is Steam with Hollander Sauce.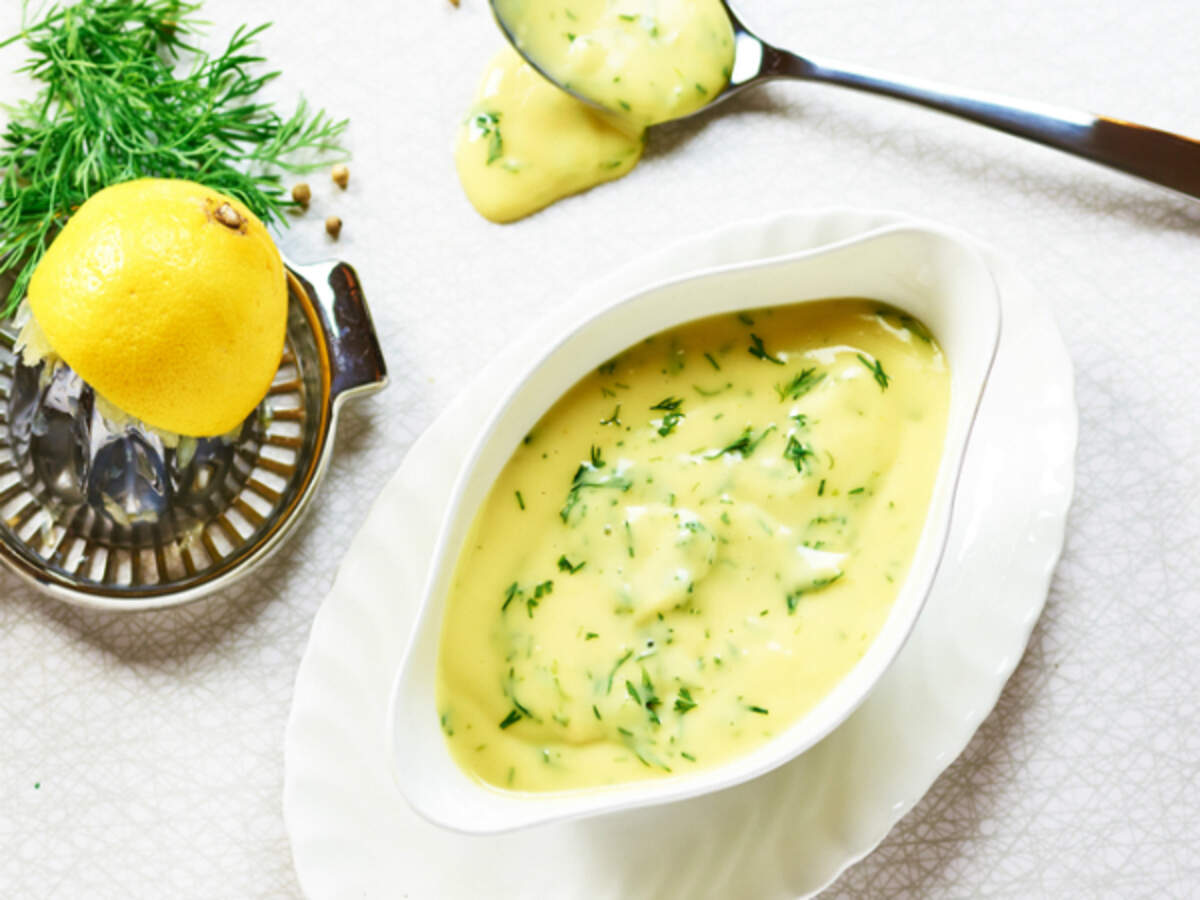 //Curry Sauce:        It is made from Oil /Butter Oil + Onion
Ginger + Garlic + Cuming + Turmeric + red Chilli + Coriender + Hot Spices + Salt + Water
// Mayonnaise Sauces:       It is made from egg Yolk + Olive Oil + Vinegar + Seasoning with mayonnaise Sauces.